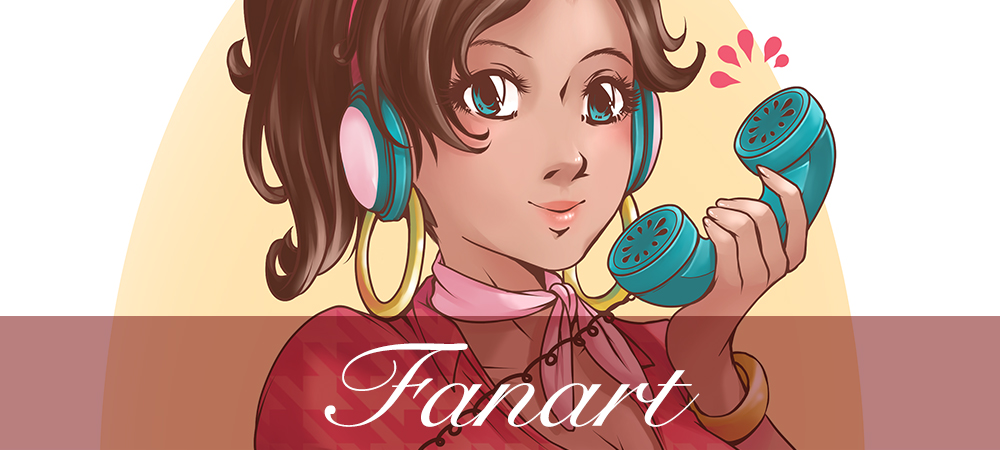 I enjoy drawing fanart of my favourite characters from games and manga, and this is a collection of some of my works. I consider most of my drawings "doodles" and "practice", because I feel that improving any piece could just go on forever.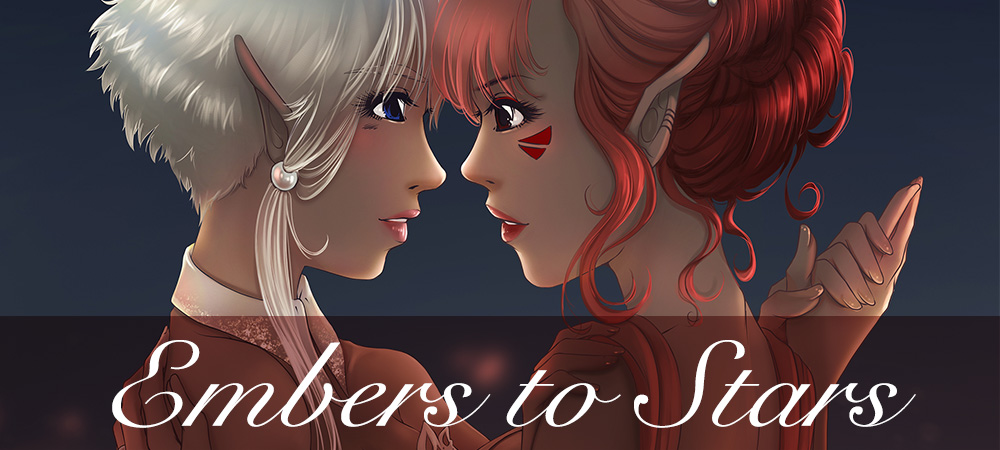 "Embers to Stars" is my passion project. It is a fantasy web comic that follows the two girls Elya and Fraie on their journey. It is held in black and white, based on the Japanese manga design.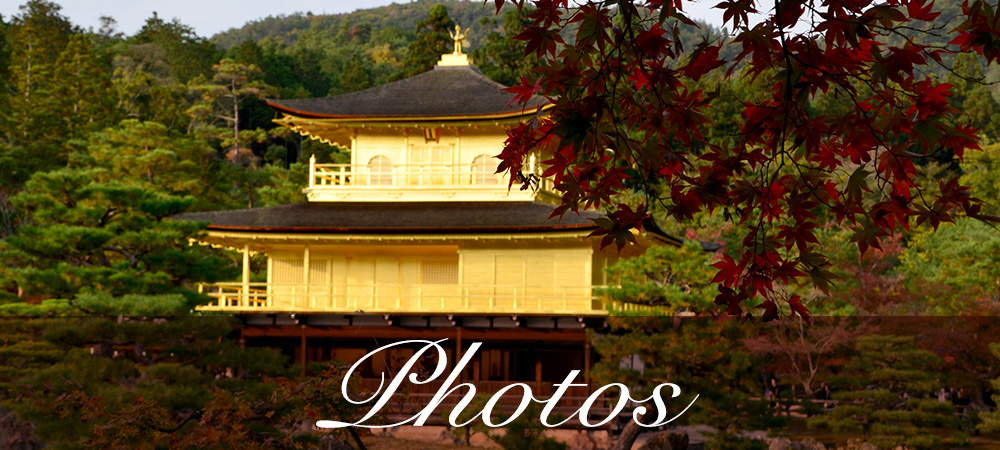 In 2011 I bought myself a camera and started to learn more about photography. Since then I have professionally taken pictures at concerts, but I also enjoy just taking my Nikon with me when walking around Tokyo for some lucky shots!